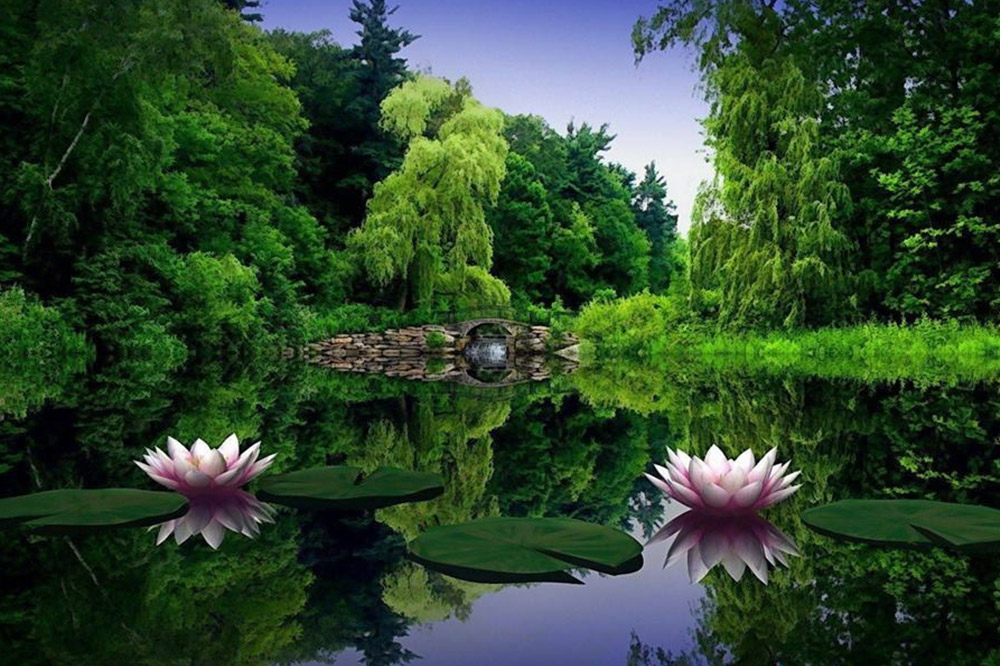 In entering a festival we leave behind arbitrary social structures based on repressive ways of controlling space and time. The natural rhythms of nature take over and genuine connections in the present moment can take place. The alchemical environment thats created allows true self or true nature to emerge within a nurturing environment.
Healing and the concept of optimality are core to the NewEarth festival experience. We aim to provide the space and experiences to become the most optimal versions of ourselves so we can co-create to the best of our ability.
The spaces in which the event will be held have all been designed and built according to principles of bio-resonant architecture. Just being in these spaces feels different for your mind and body as you are naturally harmonising with your surroundings.
We encourage everyone who is participating in the festival to have as much of an electronic detox as possible. Please minimize use of phones, computers and other electronic devices. Ideally you would not use these at all, to enhance the experience of being present in each moment.
The core components of our Healing program are nutrition, movement, and mind, body and spirit.
Nutrition
Seeing food and drink as medicine and integrating that into our everyday actions allows us to perform optimally. Clean eating keeps your brain functioning at its highest performance levels, while providing your muscles with the energy needed to pursue a dynamic lifestyle.
This philosophy will be put into action through our food and drink offerings, which have been curated to be as high vibration as possible. Breakfast and lunch are included each day of the festival and will feature a variety of raw dishes, energizing juices and vegan foods from our abundant green menu at the Akasha Restaurant. We also have a fantastic range of healthy options for dinner, including the street food market and Cuisine Esoterica.
Our gastronomic experiences will be complemented by classes and workshops on food permaculture, energetics of food, old traditions in the new world and super foods such as cacao.
Movement
Music and dance are exquisite forms of radical self-expression and will form a fundamental part of the festival experience. Movement, vibration and resonation allow us to release emotional blockages and to unite in deep connection with those around through a powerful non-verbal communication.
Our healing movement sessions will include Tai Chi, and a variety of Yoga forms, with many more to be confirmed. There will also be ecstatic dance everyday.
Mind, Body and Spirit
During the festival Villa Akasha will be hosting private body and spirit healing sessions with body workers.
We are blessed to be joined by true experts in their field from across the globe who will be guiding you through sessions including transformational breathing and sound healing.  
Lenna serves the human family singing uplifting sacred songs...

Stacy Patrice is a native Southside Chicagoan, lifelong arti...

Kayla Wexelberg has been a chef for over ten years and is th...

Bhairavi of SAMA (Music & Yoga) teaches between Australi...

Anthar Kharana is a Medicine Man, Musician and renowned Inte...

Author, qualified breath coach and workshop leader, Rebecca ...

Erina Love is a licensed physical therapist, group facilitat...

Ama Lia Wai Ching, 60 earth years, is an intuitive healer de...

FoundHer of Bearfoot Balance, Kearsley "Mama Bear̶...

Analee Scott's purpose lies in bringing all that is b...

René Bahloo is a qualified installation artist, facilitator...

Alexis Hannagan is a Yoga/Meditation Teacher, Professional K...