Erina – Tai Chi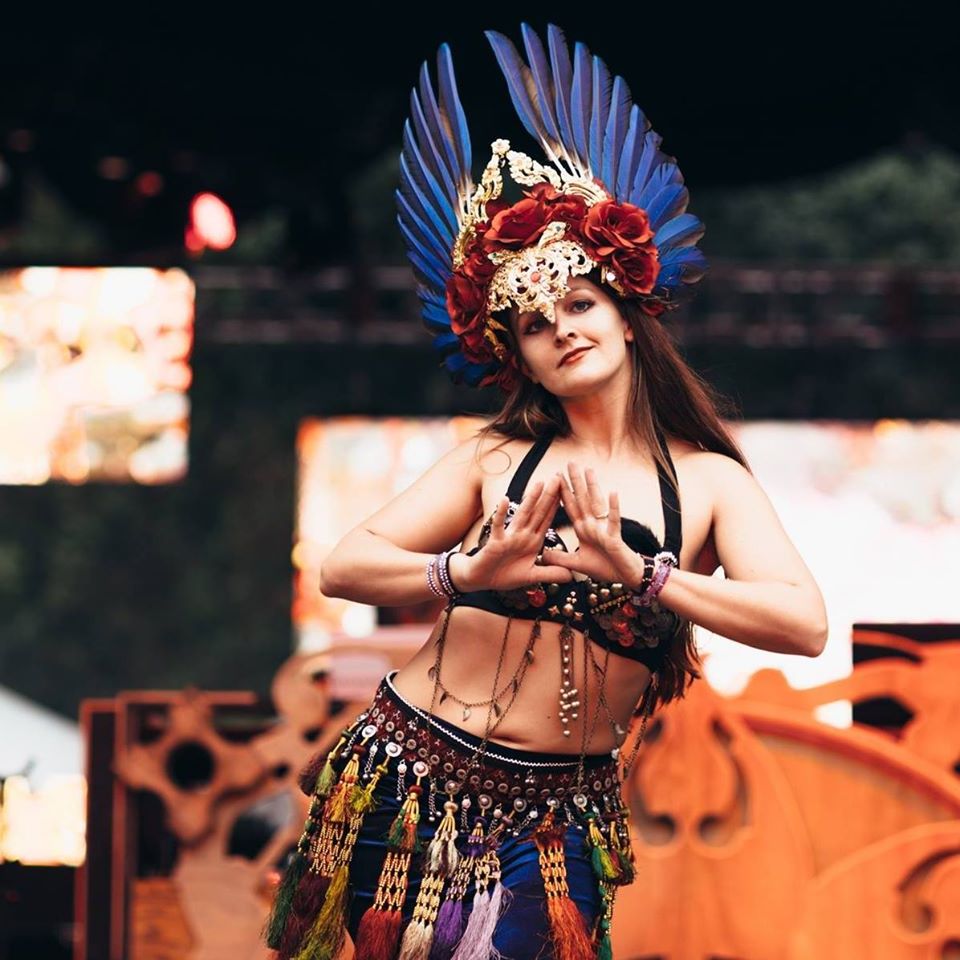 Erina Love is a licensed physical therapist, group facilitator, dancer, aerialist, poet and a devoted practitioner of healing movement arts. She teaches and practices through the philosophy that true healing only occurs when emotional, mental, and spiritual healing align with the physical. Her ultimate passion is to assist others in discovering their own power to transform their bodies and their lives. Erina is from the United States and splits her time between California and Hawaii. She has been bringing the transformative power to festivals and retreats since 2014, including Ecstatic Dance Retreat, Hawaii Tantra Festival, and Flow Fest in Hawaii; Envision in Costa Rica; Beloved in Oregon; Imagine on Orcas Island, Washington; Lucidity, Lightning in a Bottle, Enchanted Forest, StillDream, Symbiosis, and at Esalen Institute in California.
Aligned Life Tai Chi: Principles & Practice (with Shamans Dream)
Aligned Life Tai Chi uses the principles of Tai Chi Chuan to bring awareness to posture, movement, and energy flow. Through individual chi-cultivating exercises, Yang short form, and push hands partner work, you will tap into opening the channels of transformation and harnessing your healing power. With practice and willingness to discover oneself; vitality and life-force will be enhanced resulting in the conscious balance and alignment of body, mind, and spirit.
Aligned Life Tai Chi: Flowing from Form to Dance (with Shamans Dream)
Personalize your practice by evolving from the principles and practice class into free form dance. Participants will drop into their body's natural energy flow "groove." It is this space where creativity abounds, capacities expand, vitality is replenished, and the human being flourishes.