Bearfoot Balance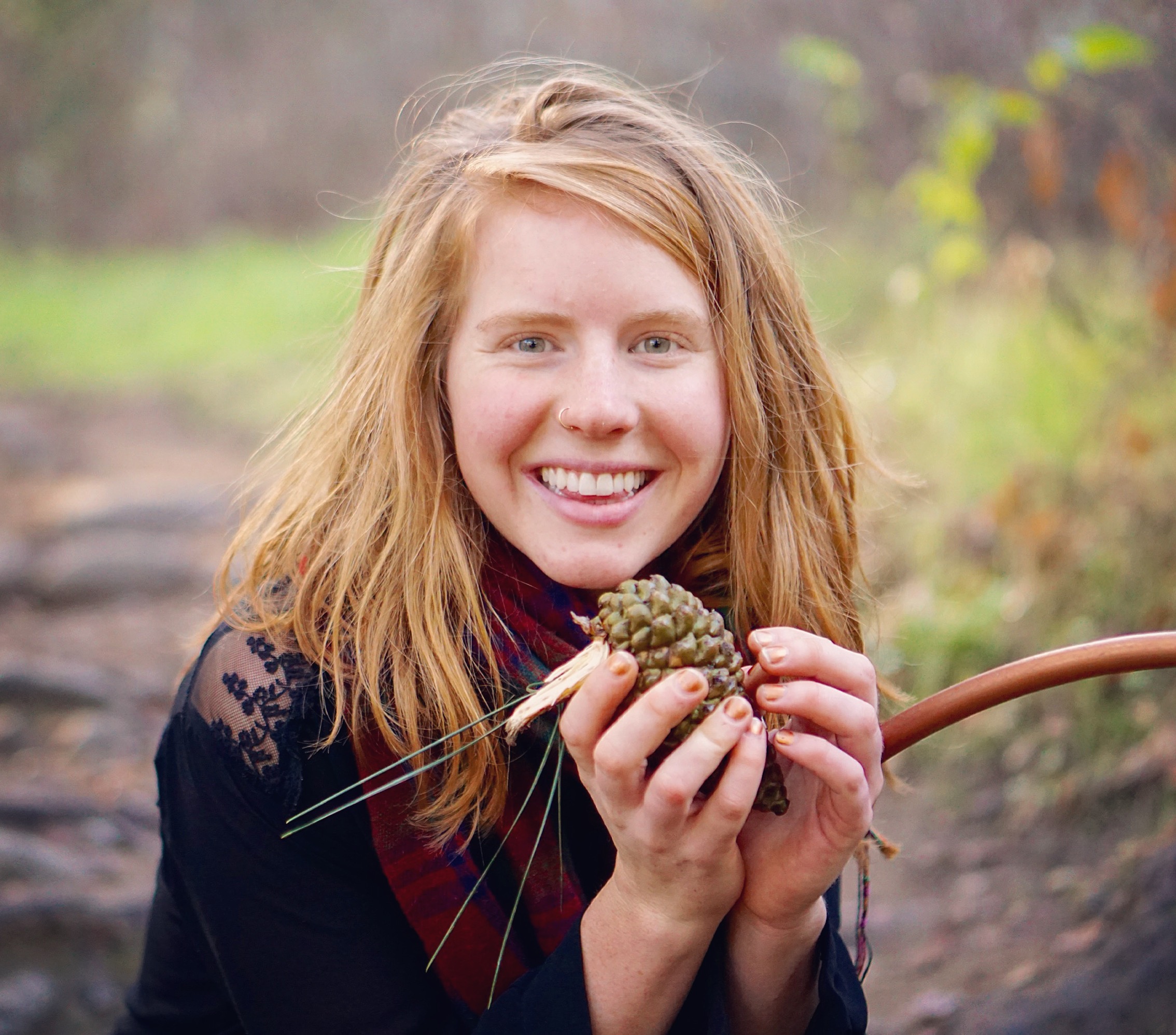 FoundHer of Bearfoot Balance, Kearsley "Mama Bear" Schweller is a Healing Arts Practitioner and Artist working with holistic medicine for the mind, body, and spirit. Her roots are in Chicago, but she recently  transplanted to California to live part of the year in harmony with nature on an off-grid solar commUnity in Mt. Shasta. Her work as an Ayurveda Counselor, Herbal and Food Medicine Womban, Flow Artist, and Transformational Event Facilitator supports her journey of sharing and creating wellbeing as she travels around the world. Kearsley believes in blending holistic practices to create full spectrum approaches of healing customized for each unique individual. She strives to inspire healthy, happy, and wholesome lifestyles that reflect the balance of natural rhythms.
Kearsley will be guiding us in the following sessions:
Introduction to Ayurveda
Step into the worlds oldest science of healing with this introduction to Ayurveda. This holistic healing practice blends diet, yoga, herbalism, massage, and lifestyle habits into a full spectrum approach that is personalized to balance each unique individual. Join us as we discuss the basic theories of Ayurveda and learn how to cultivate wellness within and around us!
Writing from Within 
An insightful writing workshop created to inspire a lifestyle that reflects the best version of You. Using writing as tool for inner alignment and expression, we will connect with ourselves and the commUnity to create the realities we seek.
Sacred Circles: Hoop Playshop 
Awaken your Divine Dancer thru movement meditation and unlock your unique flow using the hoop as a Sacred Circle of ascension. Combining beathing techniques and conscious slow movement, we spiral deeper into our dance, learning to connect to the universal rhythms and move into alignment with ourselves.