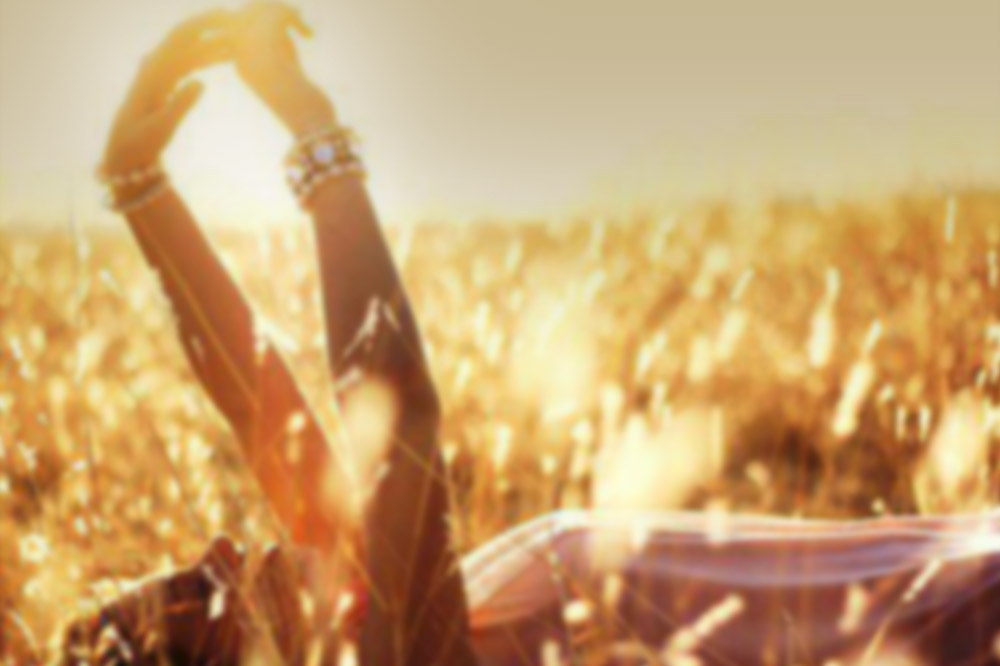 "The Earth without Art is just 'eh'"
Art is at the centre of sovereign creative expression and the NewEarth Project aims to empower humanity to live fully in pure-truth through playful, creative expression of the arts. Cultural revolutions precede political revolutions and artists with a social purpose actively build movements with their art.
We will be hosting a panel debate on Art as Activism over the festival, more info on this soon.
The NewEarth gathering will integrate a variety of artistic forms. During the evening performances there will be live painting and throughout the festival spaces will be street art and visionary art exhibitions. Local Balinese textiles and craft works will be featured as part of the Street Market.
Stuart Griggs is an independent artist from Wales who prim...

The imagineer from Wales, Mark Lee is a phantasist, animator...

After experimenting in landscape, psychedelic, portraiture, ...

Luke Brown's visionary art (Spectraleyes) is an open porta...