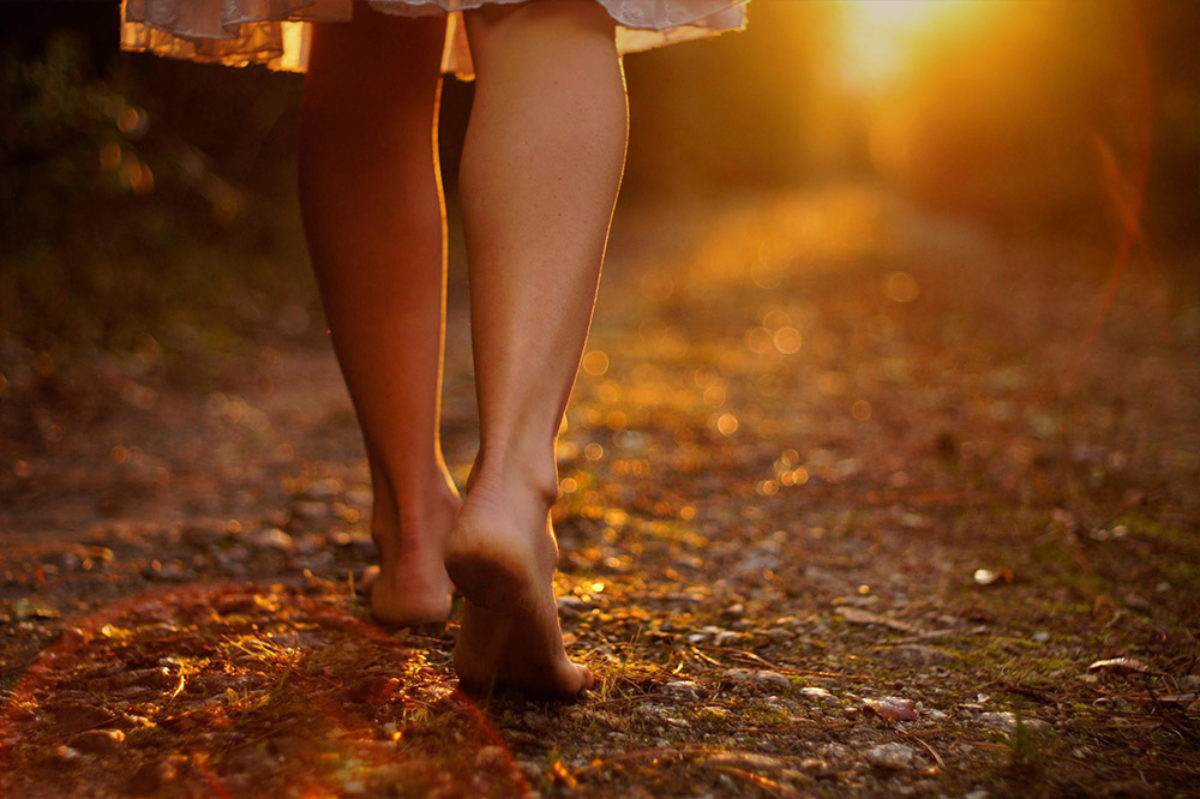 Location
The NewEarth festival is located at Villa Akasha – a 15minute drive outside of Ubud in the beautiful and tranquil village of Keliki. There will be shuttle buses going to and from Ubud over the course of the festival and we will post detailed directions here nearer the time.
Parking
There will be a parking lot for motorbikes and cars a 5-minute walk from the site. Please try and car share if you are driving and use the shuttle if you don't need to use your bike. Note that the roads are narrow and windy on the route from Ubud so try and avoid coming in a car if you can.
Flights
The nearest airport is Ngurah Rai International (also known as Denpasar). The airport is a 2-3 hour drive from Keliki depending on traffic. We can arrange a driver to come and pick you up if you can send us your flight details. The cost will be $35 per person.