Shalena "Shay Butta" Hughes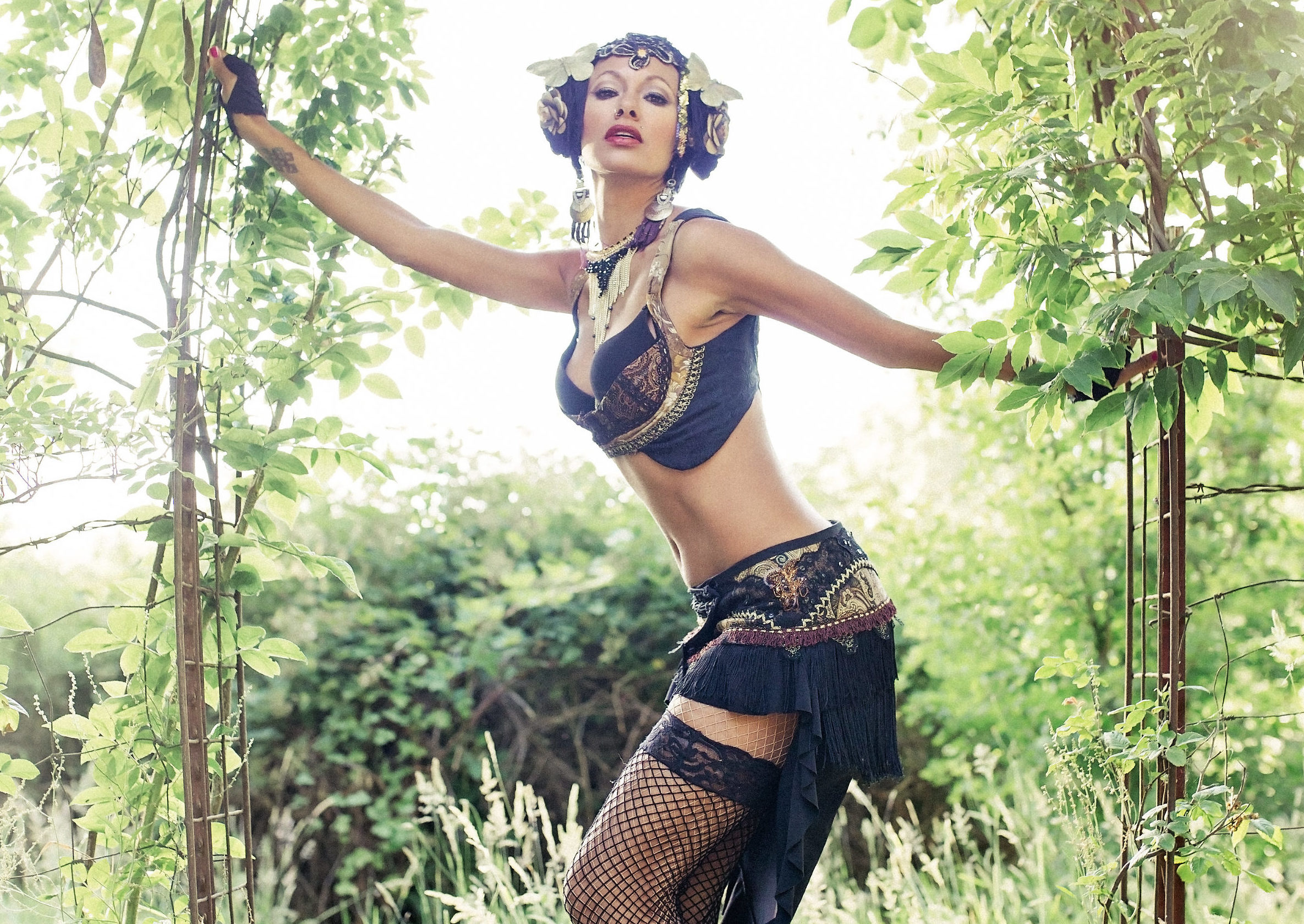 As a life long performer, Shay's first inspiring memories and emotions were created by the performing arts. From an early age, she would embrace her desires by taking the stage like a storm – acting, singing and dancing!
Shay spent much of her academic years performing in show choirs, theater and cheerleading, winning awards and scholarships for her efforts. After college, Shay embarked on a life long dream to move to LA to learn more about her acting craft. In her decade of LA living, she worked on several films, television shows, commercials and videos. While in LA, Shay also worked in production and music, where the skill sets she learned are being showcased with her creative partner Amae Love, (Singer/Clothing Designer) as a Creative Consultant for musical concerts, fashion shows and videos.
Mz.Butta professionally re-united with her love of dance and started touring and performing with troupes such as Liquid Fire Mantra, Lucent Dossier, Luminesque, Seraphim Dance Theatre, Visionary Alliance, and Metamorphosis.
Shay also loves being behind the scenes to help create and support the magic. She producers her own events called The Yum Sauce Lounge, as well as working with other productions as Performance Director, Stage Managing, Hospitality, and Decor.
Shay is honored and delighted to serve as the Performance Director of NewEarth Festival as well as sharing  the stage with some incredible talent… Offering Deep Prayers through Performance for our NewEarth indeed!