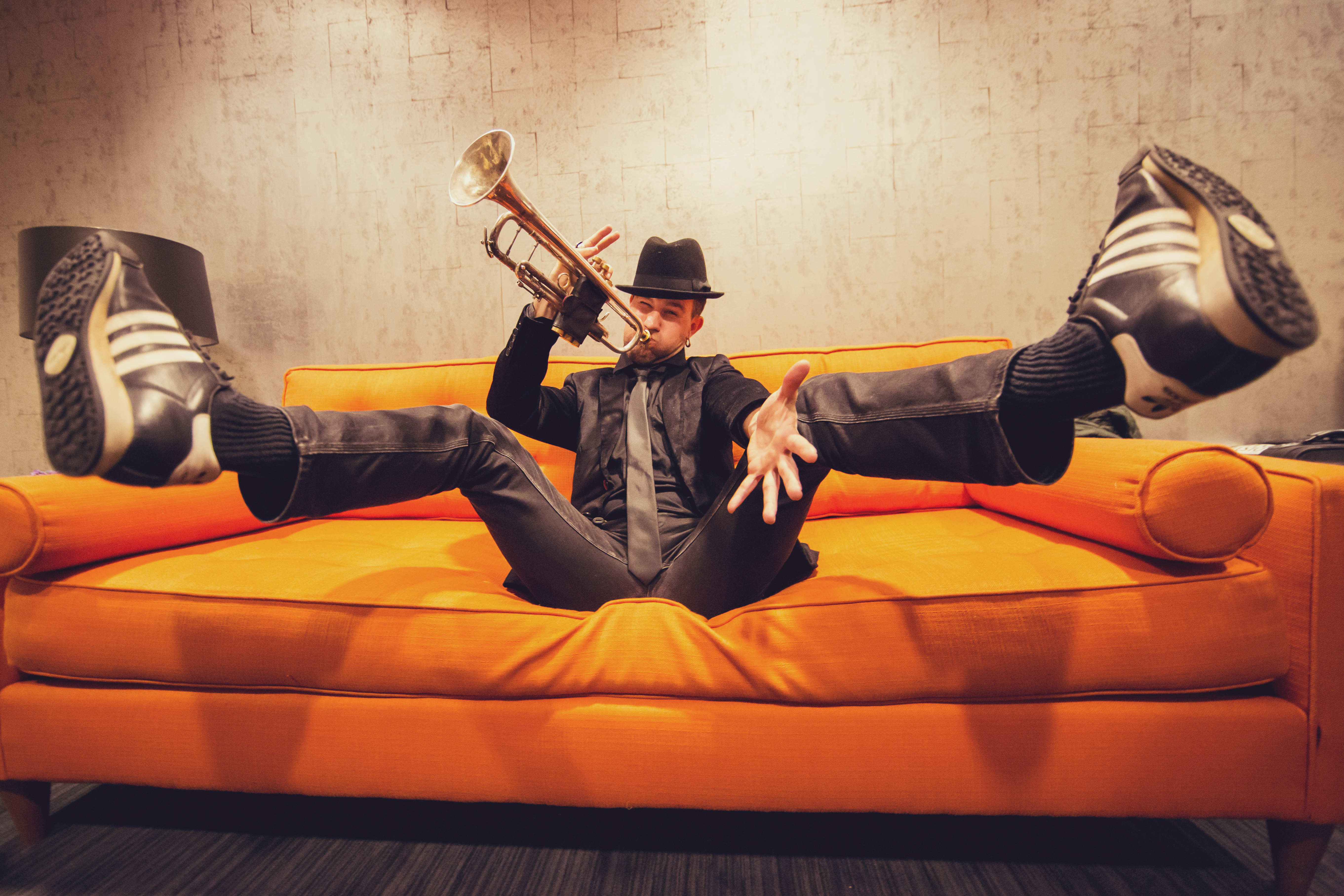 Drawing his name from the Sufi title for a mystic muse, saQi weaves aural tapestries from the furthest reaches of the musical world to create eclectic arrangements that defy genre and maintain a distinctly original sound. Over the past decade saQi has forged his own unique place in the live electronic world fusing flavors of American blues music, Soul, funk, Latin, Hip Hop, Dub, Jazz and Downtempo with elements of European dance music. A common response is…"I don't know what to call it but I like it".
The music maintains a musical depth and sophistication to engage the listener while bringing a strong vibe to rock the dance floor. The project is a live experience and ranges from different combinations of duos and trios to a full 5 piece ensemble with vocalists and dancers. The artist states, "I created the project as means to collaborate with and feature my fellow artists. I love to play music with other people and share the experience with the crowd. The project is not about me, it's about connecting with other people through music".
saQi has performed, collaborated and toured with a wide range of progressive artists including The Polish Ambassador, March Fourth Marching Band, Beats Antique, Emancipator, Bluetech, Russ Liquid, edIT, Rising Appalachia, Fanni Fi Allah, The Human Experience and The Everyone Orchestra. The music has carried the project to Europe, Central America, Mexico, India, Canada and all across the 50 states. You can often find saQi performing at premier festivals such as Coachella, Lightning in a Bottle, Symbiosis, Envision (Costa Rica), Burning Man and beyond…..