Oceans Care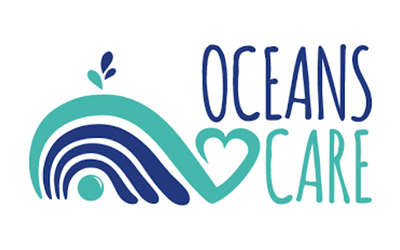 Oceans Care is an eclectic team of visionaries: artists, filmmakers, teachers, entrepreneurs, leading a movement to prevent ocean plastic and clean our precious oceans.
Indonesia along with China and India are responsible for 30% of the Global trash production, and Oceans Care hopes to tackle this. Their plan is to implement a hydro-solar powered wheel that intercepts plastic & trash on one of the most polluted areas in East Indonesia NTB. They also have an education campaign to teach people about trash and the ocean.
Watch their films here.