Nancy Ash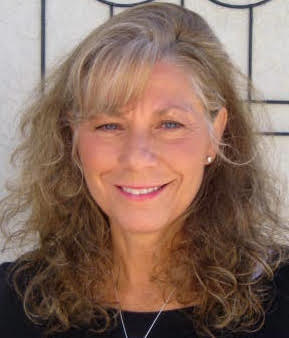 Reverend Dr. Nancy Ash is a modern day mystic, veteran teacher, and pioneering midwife to the new paradigm since the 1970s. Her heart-centered voice is heard worldwide as a passionate new-thought-leader, author/poet, web tv host, and former radio show personality championing peace for all women, men, and children on this planet.
Dr. Ash is Co-founder and worldwide Chancellor of the unprecedented NewEarth University (formally known as the NE Institute), the planetary hub for wisdom-keeping of the NewEarth Project.
She has served as president, professor and graduate/postgrad advisor at the online New Earth Theological University, focused on Interspirituality as dean of its School of Interspiritual Studies. Her passion is to completely re-calibrate the old, broken academic educational paradigm with pure-truth new pedagogy.
Ordained in 1985, Reverend Dr. Ash has been an active interfaith senior minister and ministerial mentor at the vanguard of global interspiritual dialogue.
In tandem with decades of multi-dimensional work as a Oneness Advocate in the field of evolutionary consciousness, Dr. Nancy is deeply honored to serve as a founding Trustee (2015 – ) for the International Tribunal for Natural Justice (ITNJ), to ensure that human rights are fairly and nobly upheld, restoring justice-making to the people. She feels that serving in this capacity is an enormous responsibility steeped in integrity, diligence, and steadfast devotion to a better world.
She lives in the enchanted mountains of New Mexico with Jonathan, her best friend and husband of 40+ years. Dr. Nancy Ash is the author of two books: Garland of Grace: Sitting with the Dying Sun (now also a college textbook); and, Doing a 360: Turning Your Life Around to Follow Soul's Purpose.
A longtime vajra yogini sharing a 360 Awakening Process, she loves the sky, the wind, and trees… walking her backyard labyrinth and hiking the hills while communing with red foxes, ravens, hummingbirds, and other delightful friends.
To learn more about Dr. Nancy Ash, DD, PhD visit the NewEarth University: https://newearth.university