Mind Lab Experience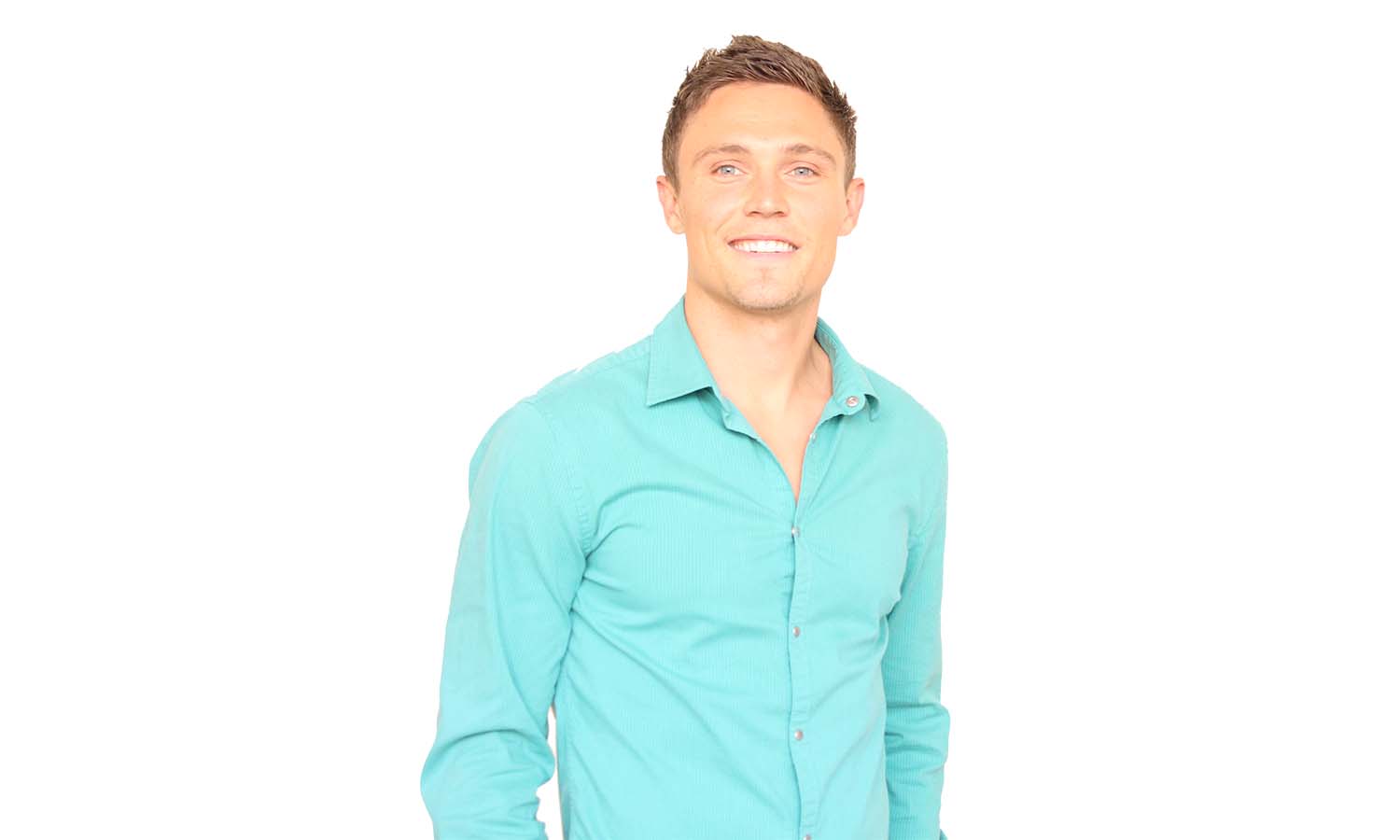 Since 2007, Jonathan has helped launch 7 companies including SacredStrategy.org, www.MindLab.Institute, EducationEnergy.org, and built a million dollar recording studio in Honolulu, and has published 2 books.
As the Youth Director for United Nations Association of Hawaii, Jonathan has given a TED Talk about his vision of transforming the education system and has travelled the world hosting the Mind Lab Experience. Jonathan is an artist of social transformation and awareness. He has been hosting community gatherings to create opportunities for "rights of passages" and "spiritual awakening". "Manifestation Mondays" and "The Vibe Tribe" are two of the conscious community event series that he's run, which features speakers, music and healing art ceremonies over the past 4 years.
As an Educator, Jonathan teaches a class called Sacred Strategy- a 16 week conscious entrepreneurship course designed to align your business strategy with universal principals. Jonathan is also a certified Lomi Lomi Practicioner and a Reiki Level 2 Healer. As an Innovation Strategist and independent researcher of Quantum Physics and Neuroscience, Jonathan has a global outlook and deep interest in the power of the Mind and human spirit.
Most often​ ​he leads initiatives in strategic planning, team building, marketing, and community development, and undertaking research projects using participatory methodologies. He combines his passion for Personal Growth and Business Strategy to create unstoppable success for​ ​his clients.
Learn more at: http://www.sacredstrategy.org/
[email protected]