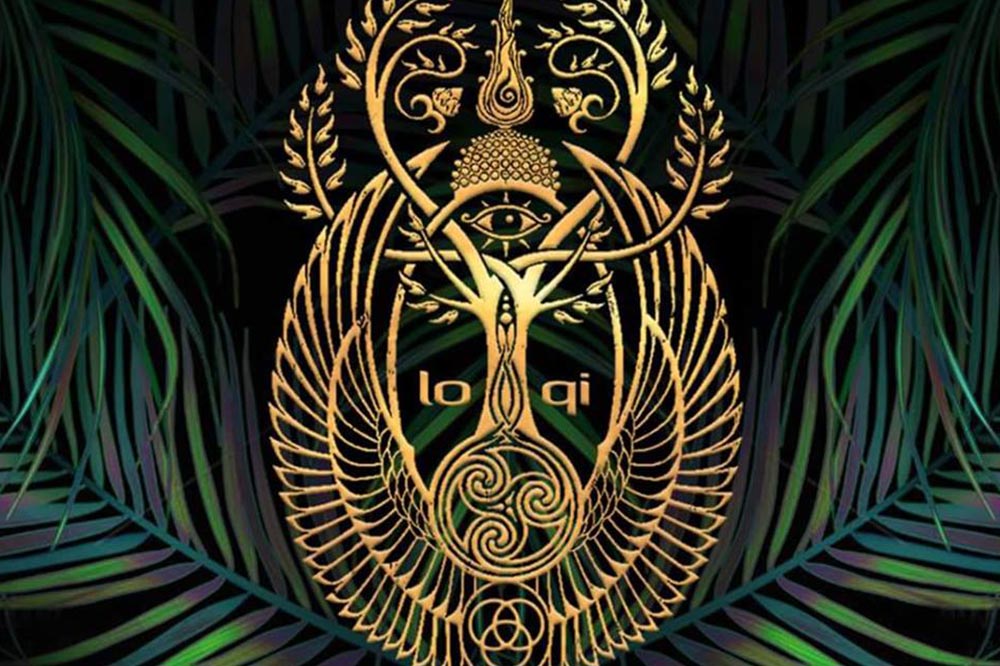 Multi dimensional dance music & profound sound, dj lo qi delivers worldclass musical experiences, activating & electrifying audiences internationally.
Renowned for his sensual & stimulating sounds, lo qi provides a spectrum of diverse rhythms + deep beats woven seamlessly into sets that induce spiritual experience. In demand for turning people on globally, those who follow him call him a sonic shaman, those in the industry call him a pioneer & inspiration.
Defying genre, Dj Lo Qi selects styles that make you move. cutting edge sounds from
bass-house to gangstar-grooves; sexy-tech to spiritual & deep-tropical; expect the sounds of 2020. Expect epic.
A dj's dj, lo qi credits his edge not to his vast & freshAF catalogue, but to his fine tuned & proven intuition  for what audiences need in each moment:
"Lo Qi isn't playing music,
…he's playing the audience."
Recognized as a leader in the conscious dance movement, Lo Qi is famous for his wildly
popular alcohol-free dance events in Bali & now in Byron Bay, where he resides.