Justina Azrienne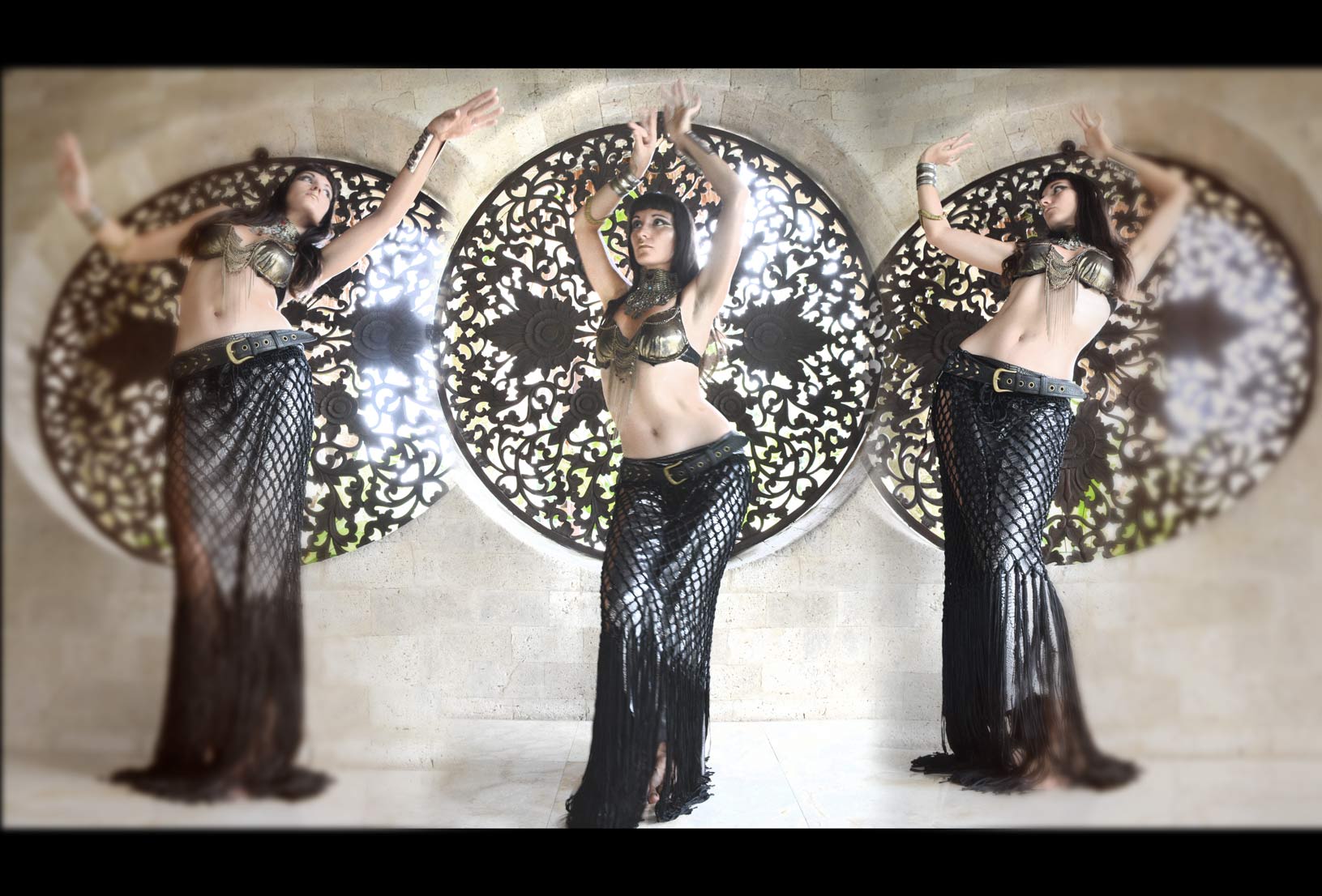 Justina Azrienne has been exploring Tribal Fusion Belly dance for 11 years, captivated at the early age of 17 by the queen of Tribal Fusion Rachel Brice.
Justina dived deep into the majestic realm of Tribal Fusion, immersed in the creative exploration of this tantalising art form, she began to alchemise the intention of prayer with every movement, to align and to receive an essence of archetypal presence in her performances and her teachings.
Justina studied with the pioneers of tribal fusion belly dance whilst performing her way around the globe, Embracing festival stages in Australia, America, bali, Europe, and India. Enhancing and evolving her dance with every step of the way.
Now 
11 years later
 Justina lives creatively in Bali, teaching tribal fusion at Paradiso in Ubud.