IEMANJO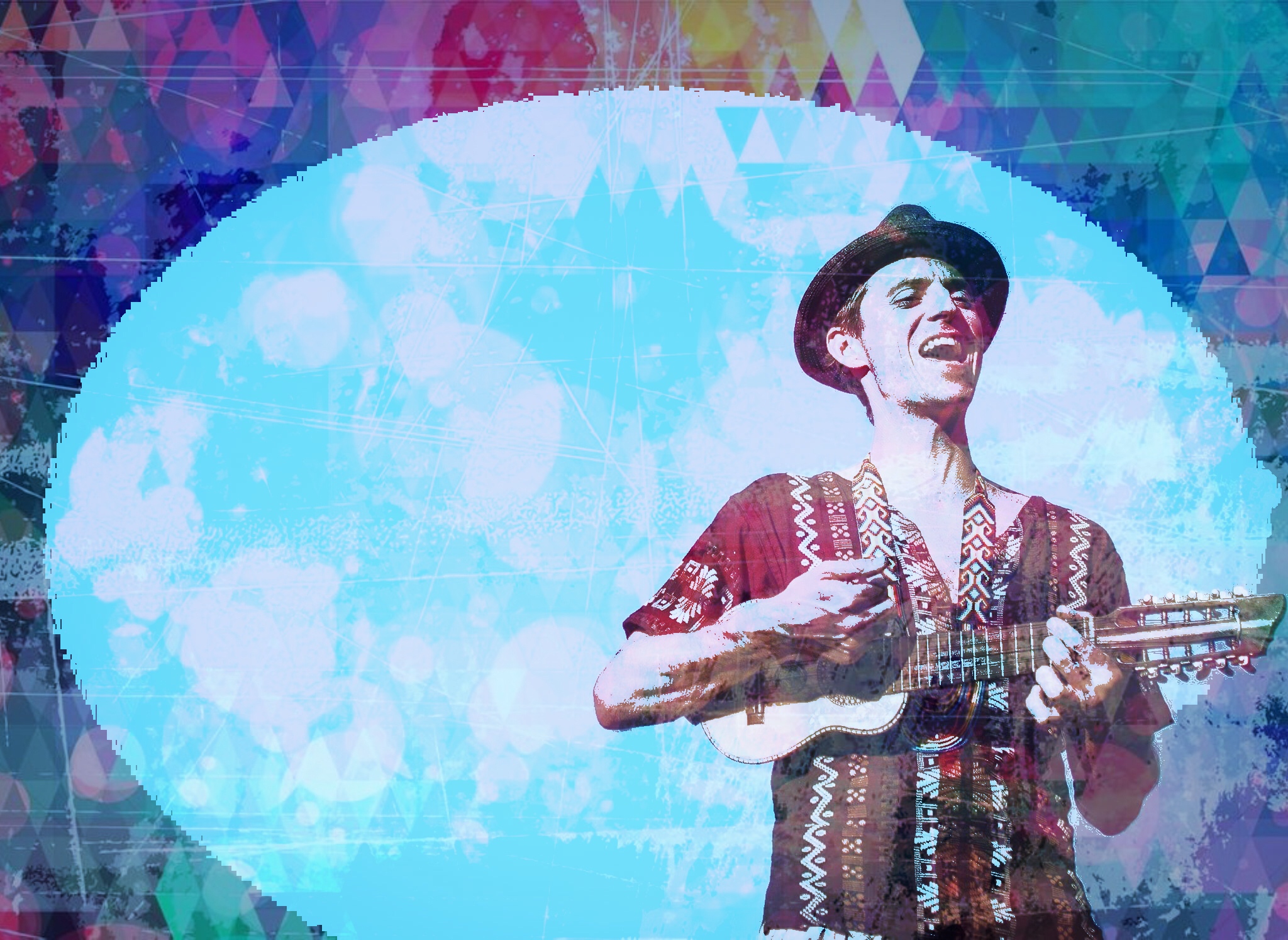 From Brazil's pulsating street percussion to Colombia's shamanic healing chants, the music of IEMANJO synthesizes the sonic universe of Latin America to create a unique fusion called "Medicine Beat". Designed to heal the soul as well as move the body, IEMANJO brings the ancient concept of music as medicine into the 21st century.
Born in Berkeley, California, Ben Harris grew up in the cultural melting pot of the Bay Area, where he developed an insatiable musical appetite as he learned to play the trumpet and various Afro-Latin drums. A move to Seattle in 2007 led to Harris expanding his oeuvre, playing everything from Mariachi and Samba/Bossa Nova to orchestral rock, jazz and Balinese Gamelan music.
The first seeds for Iemanjo were planted while Harris traveled through Colombia in 2013, absorbing not just the diverse music and culture he encountered on his journey, but the knowledge and teachings behind it. It's Harris' deep understanding of the history and intent behind the music that sets him apart from a cultural tourist and qualifies him to express and expand the traditions that continue to inspire him.
https://soundcloud.com/iemanjo/sets/medicina-full-album