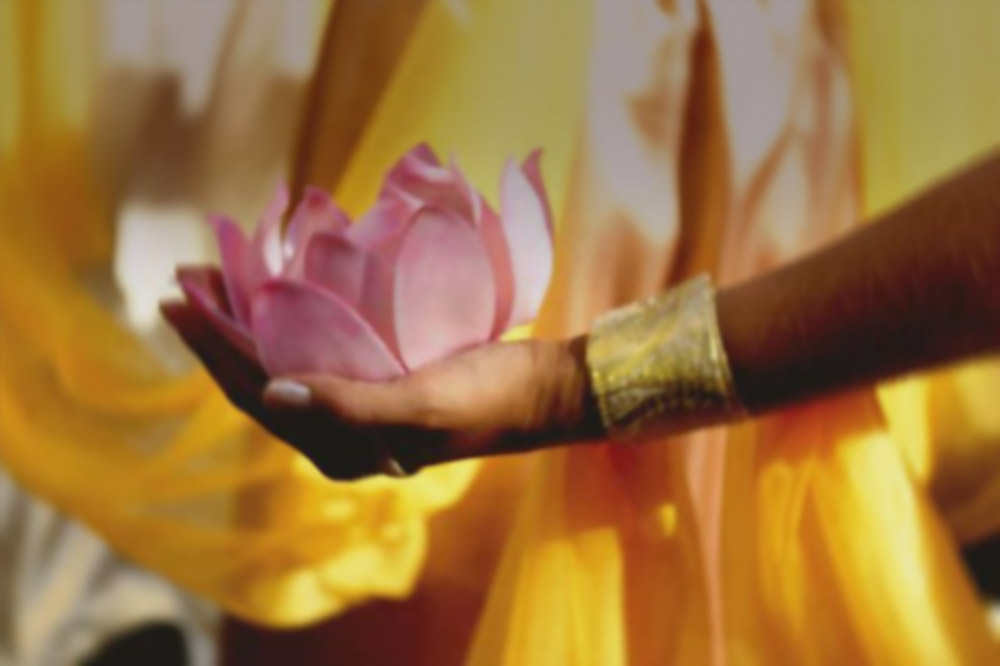 "They tried to bury us, they didn't know we were seeds" – Mexican Proverb
aims
the NewEarth Festival aims to:
Create a space for shift – on the micro and macro level. To inspire revelation and epiphany through the alchemical process of transmutation and transformation in order to vision the future of a new earth….and thus manifest it….now.
Establish a true community with a common purpose and vision that will expand organically each year.
Create a legacy for the land and community with restoration, regeneration and sustainability at its vital centre.
Bring equal stakeholders together to co-create and collaborate through immersion, participation, synergy and service to others.
Create a held and safe space for healing, well-being and awareness in a harmonious, grounded environment supported by healing guides and wisdom keepers.
Raise vibrations through play, movement, sound, nutrition and celebration.
balinese community
We have infinite gratitude to the Balinese people and the spirits of the land for allowing us to hold this gathering. Without our hosts this gathering would not be possible.
Our intention is to honor and recognize the Balinese in every way we can before, during and after the event.
We will involve the Balinese through:
– Accommodating festival participants in local homestays, which will both bring business to the area and also provide a conduit for connection
– Holding a skill-sharing session for local kids
– Involvement in emerging permaculture project and local land stewardship
– Featuring Balinese musicians, speakers, artists and performers in the festival program
– Employing Balinese for the build/site team
– Employment on the permanent NewEarth projects (restaurant, villa etc)
– Honoring of local traditions and religions in the right way e.g. through ceremony and repairing local temples
– Making offerings to the land and spirits in ceremony during the festival
ethos – legacy and sustainability
'A society grows great when men plant trees in whose shade they know they shall never sit in'
Environmental awareness and sustainability are non-negotiable aspects of the NewEarth gathering. Currently most festivals serve as modern day exemplars of unsustainability – every year hundreds of millions of dollars are spent globally on festival infrastructure, and at the end of each festival, that infrastructure is removed or destroyed. The time, energy and resources that go in to building festivals evaporate, and high levels of waste are created.
The Seven Generation Principle that originated with the Iroquois Great Law guides the festival in making environmental decisions. This law states that it is appropriate to think seven generations ahead (about 140 years) about the impact of present actions when making decisions.
In 2017 the festival will be on a small scale and we will, for the most part, be using permanent structures already in existence to house the component events. Moving beyond this seed event into 2018 the intention is to negotiate a long term 10 or 15-year lease on some nearby land so we can develop the land and structures with year round multi-purpose usage and build a semi-permanent/permanent community. This will complement the NewEarth Bali Haven already in existence.
We believe Earth to be a sanctuary, and the on site Akasha Restaurant is an extension of this philosophy. Our passion is not simply cooking earth-friendly food, but for minimizing the impact that any food production has upon the environment.By cutting down on food-wastage and improving farming methods, we can live in harmony with the earth and ensure heavy passions are balanced by light footprints.
sustainability commitments
We are making a number of sustainability commitments at the NewEarth Festival:
– Refillable water bottles included with ticket price and absolutely no plastic on site
– All provided meals will be vegetarian
– Use of compostable and re-usable cutlery and crockery where needed (Akasha restaurant uses reusable wicker baskets with banana leaves, reusable wooden cutlery, compostable papaya straws and upcycled glass cups)
– Compost toilets
– Use of existing eco-systems such as water capture within the New Earth structures
– Seed to table philosophy in action and use of locally sourced food in all the food offerings
– Trash education and awareness at the festival site, in local village and beyond
– Ban on use of chemicals and non-eco substances for cleaning
– Shared transport facilities from airport and Ubud
– Possible carbon accounting option for flights
– Establishment of permanent permaculture garden and systems
– Partnership with environmental organizations such as Oceans Care