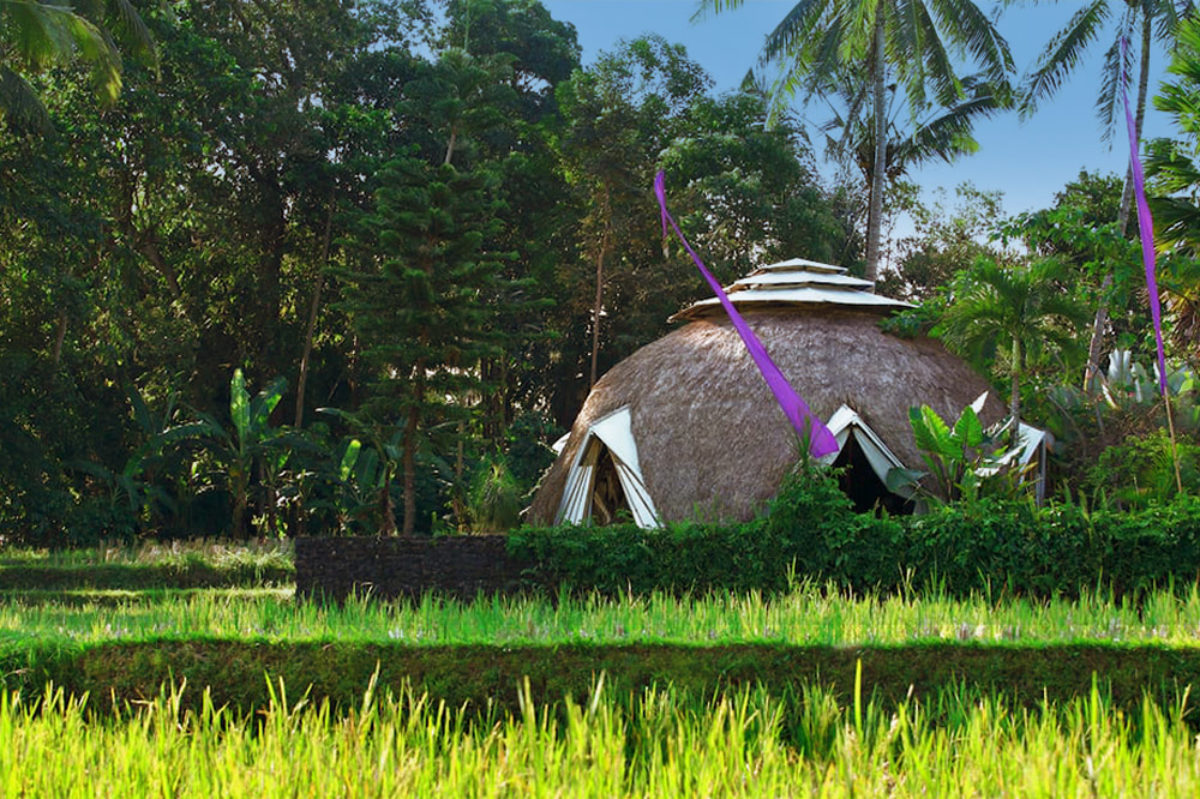 Accommodation is not included in the cost of participation, however Bali is full of both inexpensive and luxurious options to suit all budgets. There are a number of possibilities of places for you to have your home while in Bali:
In fostering connection with the local people we will be setting up homestay options with the local families in Keliki. This will not only bring business to the area but also mean participants will have direct contact with the Balinese families kind enough to host us in their ancestral lands.
We will be making agreements for special offers with nearby hotels and guesthouses to suit a range of budgets. The shuttle bus will be picking up and dropping off at these locations. These hotels will be listed here in the new year.
We have accommodation options available here for our eco-domes and Keliki homestays. If you would like us to arrange accommodation for you not listed on this page (e.g. guest houses, hotels, resorts) please get in touch. More options will be available soon.
We are also happy to arrange scooter rental for you so please email us if you require this service.