Wonderfruit Festival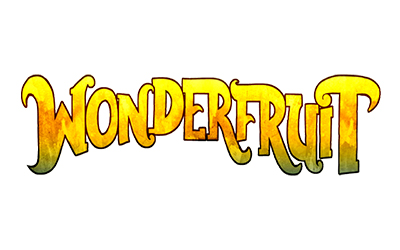 Wonderfruit Festival, Thailand's pioneering globally conscious, cross-cultural live celebration of art, music and life, will take place at The Fields at Siam Country Club, Pattaya from 16 to 19 February 2017.
Built on six unique pillars, Wonderfruit is more than a festival, but rather a journey that begins the moment you enter The Fields at Siam Country Club. This year, the site will be transformed into an experiential playground packed with 60+ music acts from all over the globe, 20+ stunning art installations and dazzling theatrical performances, 55 exquisite gastronomic delights, 30+ engaging talks & workshops, 35+ wellness & adventures offerings, plus plenty of interactive activities for the whole family – all intertwined to create an immersive experience for Wonderers.
For tickets, accommodation and full information, visit our website: www.wonderfruitfestival.com
LIVE. LOVE. WONDER.