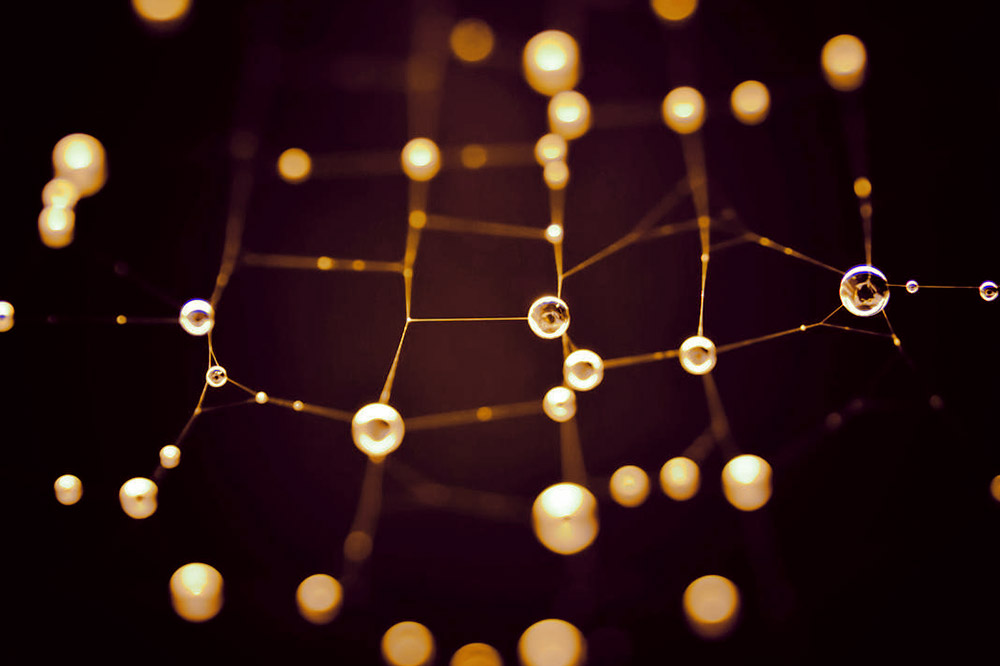 Producing a first year seed event is an awe-some task and we couldn't do it without having the support of those who believe in the vision and who are taking the risk to sow seeds with us now, to make that vision manifest and grow this unique and beautiful being into the future. You will see contributions from most of our partners in the Symposium Program (published March 6th online) in talks and panel debates, and will have an opportunity to share your ideas with them at the festival.
Festival Partners
It is our strong belief that competition is an old paradigm way of thinking and in order to thrive in the new earth it is instead about collaboration. One of the most unique things about the festival 'industry' is that it is in reality a global family; a sub-culture where the wildest things of imagination are magic-ed into being through creative and dynamic people making it happen together. We share so much from the fundamental ethics guiding our productions, to the musicians we book and the intentions we have for peoples experience at our gatherings. Festivals have an incredible power to initiate positive change, and that power is magnified exponentially when forces are joined. Now more than ever we need to act in Common-Unity, strengthening and building bridges between spaces and places, honouring our Mother Earth, our Terra Madre.
We are partnering with aligned festivals – small in scale and in different parts of the earth, at different times of the year, to raise awareness of each others events and to collaborate together for the greater good. Information on our festival partners is below – we hope you enjoy exploring them, and that you can attend as many as possible.
Envision is a celebration dedicated to awakening our human p...

We are learning to thrive in a time of Great Transition and ...

Wonderfruit Festival, Thailand's pioneering globally c...

Noisily Festival offers an alternative to mainstream festiva...