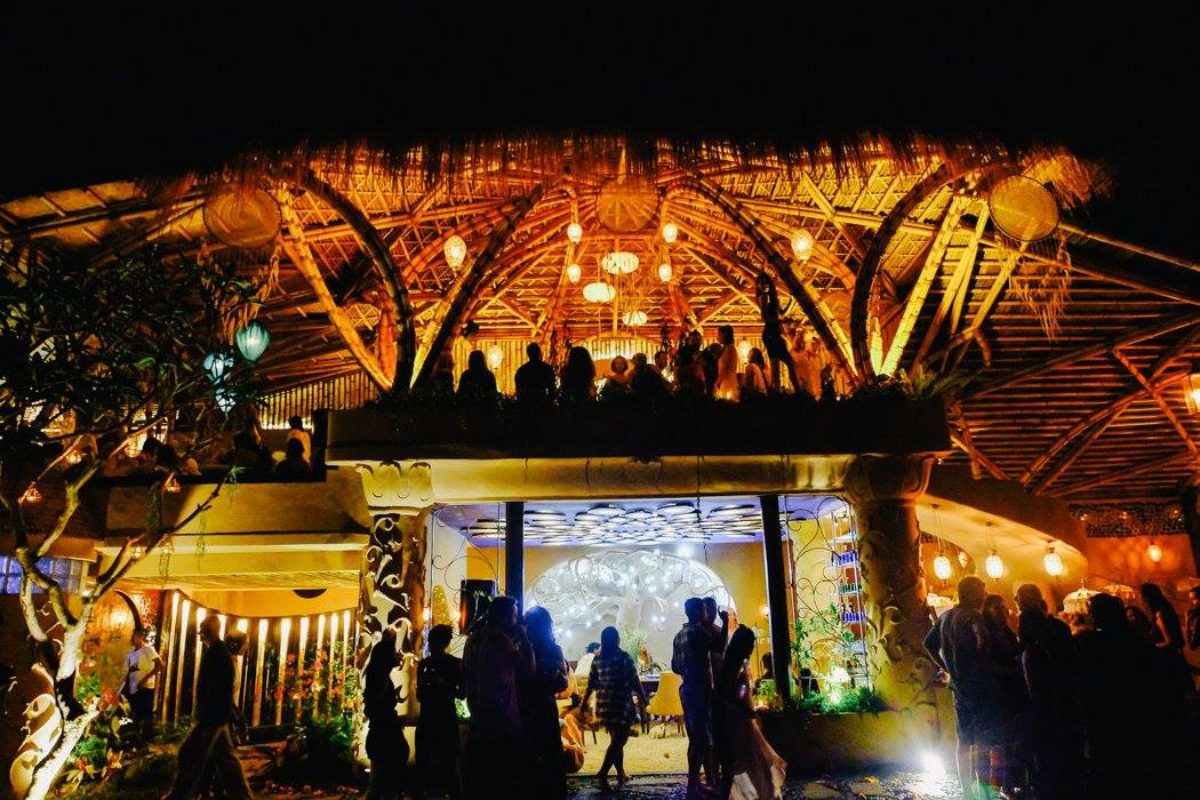 "Twenty years from now you will be more disappointed by the things you didn't do than by the ones you did do. So throw off the bowlines. Sail away from the safe harbor. Catch the trade winds in your sails. Explore. Dream. Discover."
~ Mark Twain ~

We invite you to share in this magical and nourishing journey.
Early bird tickets are now on sale for $350 (USD). This will go up to $400 on February 14th 2017. Tickets will be available on the door at the event for $400.
The ticket includes participation in all festival sessions, access to all evening events, breakfast, lunch and delicious refreshments from Thursday 6th – Sunday 9th April.
We also have tickets for all the experiences without food included for $280, rising to $330 on February 14th.
Click here to participate as a seed member of the first NewEarth festival.
Low Income Tickets
The NewEarth festival is an inclusive event and to encourage this we are offering a limited number of subsidised tickets for people on a low income to attend. These tickets are reserved for those who cannot afford a regular ticket and are priced at $250 (USD). To apply please email us with information on your current work status and why you would like to be a part of NewEarth Festival.
We also have a volunteer program so please click
here
if you would like to join our team.