Tah Riq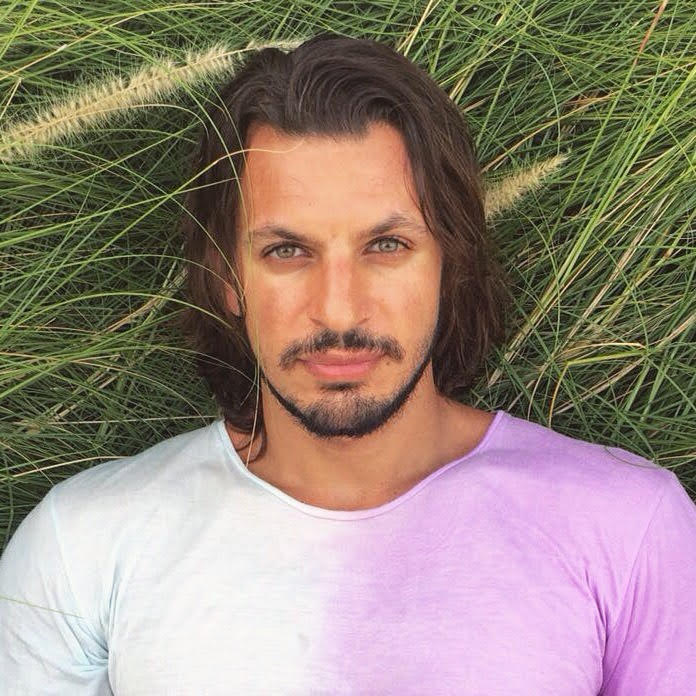 Tah Riq is a successful entrepreneur, founder of SuperHuman Fitness Bali www.shfbali.com , a transformational gym where groups are lead on experiences overcoming their mental blocks through physical obstacles. He is an avid life-hacker and subverter of everything status quo. Through years of exploration, Tah Riq has learned to deepen his understanding of energy to bend his personal reality to his will. He expects the unreasonable. Tah Riq practices 'skill reverse engineering' From classical and flamenco guitar – awarded a full scholarship to the Royal College of Music in London, to public speaking – TEDx Ubud, Stockholm School of Economics St. Petersburg, to writing and spoken word – winning 1st place at the URWF International poetry slam, age-hacking – visibly growing younger with time, to parkour –becoming an athlete and personal trainer.
Having redesigned his life, he is now passionate about helping others learn to create more fulfilling realities of purpose and pleasure in their own lives.
Tah Riq will be teaching on:
The Manifestation Instruction Manual: Advanced Law of Attraction for Beginners
This Law of Attraction, manifestation stuff though? Am I right? What is the secret to 'The Secret'? You watched 'The Secret' and found out there is a secret, but how to USE the secret remained a secret. How many felt the same disappointment when their Ferrari failed to materialise in their driveway? Don't you wish someone wrote an instruction manual for how to use this stuff? Surely there's more to it than being positive? Where is the science? HOW does it work? What are the mechanisms at play?
Here is THAT instruction manual. It's beyond delicious. It's like chocolate sex on gluten-free toast.